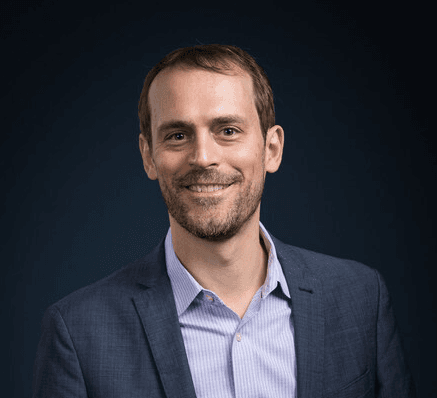 In the 6th grade, Matt wrote a paper about his goal to work at Genentech, at the time one of a handful of biotech companies. In 2006, after leading the commercial launch of a breakthrough cancer drug for Genentech, Matt left biotech because he believed that climate change and environmental degradation were the most important problems in the world. Matt spent the next 15 years as an executive at climatetech companies like Sunrun, Bloom Energy, and Tesla, holding leadership roles in operations, sales, product, finance, and marketing. At Sunrun, he led operations and product management as Sunrun grew from 30 employees and 2,000 installations to 1,200 employees and 55,000 installations and raised $300M in equity capital. He transitioned to investing in early stage climatetech at Breakthrough Energy Ventures where he led investments in grid, aerospace, buildings, and SaaS software companies, and was thrilled to join Prelude in 2023. Matt loves working with founders to help them build enduring, iconic, and profitable companies that will drive massive improvement in human civilization and for all life on Earth.
Matt has a B.S. in molecular biology from Duke University, and an MBA from Stanford. He has served on the boards of the Duke University Center for Energy, Development and the Global Environment, The Institute for Market Transformation, and Ecology Project International.
Matt grew up on a farm in Iowa but found his true home among the California coasts and mountains. He lives in the Bay Area with his wife and children and can be found hiking, chasing his kids around, and trying to find his meditation cushion.