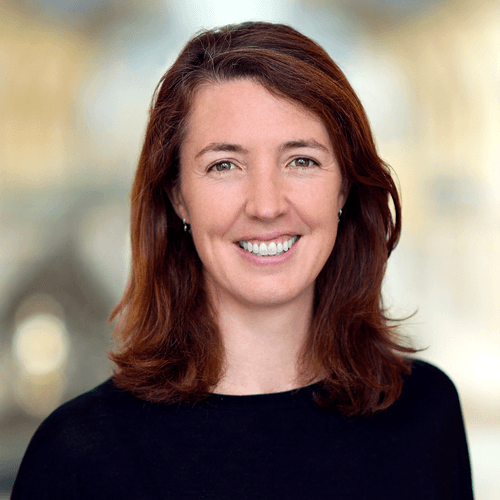 Carly joined Prelude Ventures as a Principal in 2022. Before Prelude, Carly was a Chemical Engineer & Partner in the energy and climate practice at deeptech venture firm Prime Movers Lab and was the first engineer at CO2 capture startup Mosaic Materials (acquired by Baker-Hughes). She previously led R&D on electrical plasma devices for biomedicine and wastewater remediation, as well as new materials for energy applications (thermoelectrics, batteries, solar). Carly began her career with the engineering consulting firm DEI, where she developed and deployed new technologies in commercial nuclear power plants internationally.
Carly holds a Ph.D. in chemical & biomolecular engineering from UC Berkeley and a BS in chemical engineering from Cornell University. She is the author of multiple patents, scientific papers, and articles for both technical and general audiences. She is passionate about making scientific advances accessible to a broader community and has presented to audiences from the White House to university students.
Carly lives in Oakland and enjoys trail running, cycling in the hills, reading science fiction, and finding reasons to justify more outdoor gear.