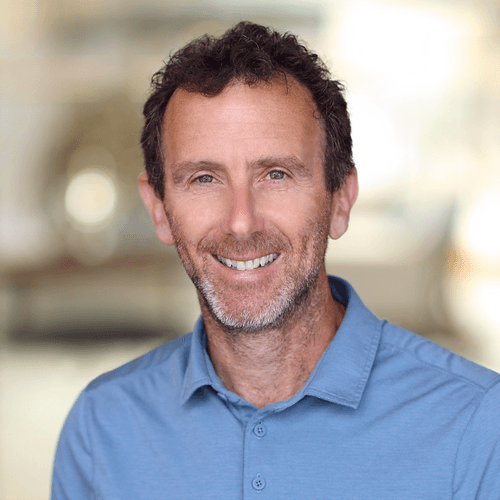 Gabriel Kra co-founded Prelude Ventures in 2013 after almost 25 years as an investor, entrepreneur, scientist, activist, and ski-bum. Before launching Prelude Ventures, Gabriel spent four years as an investment banker with Deutsche Bank in its solar and semiconductor groups. He also was an early employee at venture-backed telecommunications and semiconductor start-ups, where he was instrumental in raising money, launching products, developing technology, and getting acquired. Gabriel's early experience working a summer at Yellowstone National Park and for Greenpeace sparked his lifelong commitment to fighting climate change.
Gabriel holds MBAs from the Columbia Business School and the Haas School of Business, University of California at Berkeley, an MS in atmospheric chemistry from SUNY Stony Brook, and a BA in philosophy from Columbia College. He currently sits on the Board of Directors for Activate and The CREO Syndicate and the Advisory Board for Prime Coalition and Carbon180.

Gabriel is still an avid skier and spends as much of his free time as possible in the mountains with his wife and four children. Gabriel now roots for the San Francisco Giants after years as a New Yorker, and his favorite guilty pleasure, much to his wife's chagrin, is Clash of Clans.