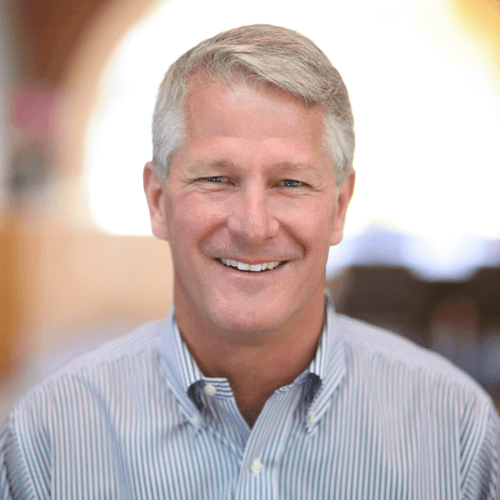 Having grown up in Silicon Valley, Tim has a long history of working with talented entrepreneurs who want to change the world. Over the course of his 30+ year career in venture capital, he has focused on energy, industrial, and environmental technologies.
Tim joined Prelude Ventures in 2013 as a Managing Director with 25 years of venture capital investing experience. Prior to Prelude Ventures, Tim was a Managing Director for 15 years with Nth Power, where he led investments in companies involved in renewable energy, demand response, advanced materials, and outsourced utility customer management. He was the lead investment partner for that firm's successful investments in Evergreen Solar (ESLR), Comverge (COMV), and Proton Energy Systems (DESC).
Tim currently lives with his wife in the Bay Area and enjoys all of the outdoor activities that California and the Western US have to offer–whether on foot, bike or skis.